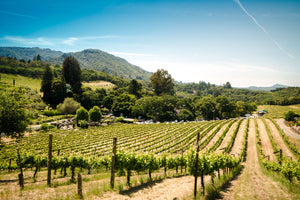 A minimal wine storage solution for your collection.
Designed and manufactured in Canada, Cellar Genius is a minimal, efficient and beautiful system that allows wine collectors to maximize space in their homes and cellars. A collapsable wire-based system allows for bottle labels to be clearly displayed, putting your collection at the centre of attention.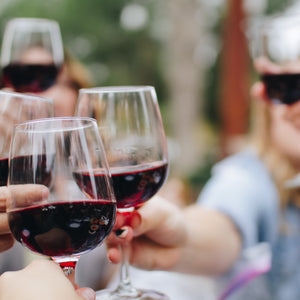 A necessity for both new and seasoned wine collectors.
Our collapsable system ships flat packed right to your door, and can be customized by width and height to fit the needs of your space and wine collection. Installation is simple, with no on site engineering required!
Find the perfect bottle in seconds.
Our system is designed with ease of access in mind. Narrow tension wires and a top-mounted lighting system allows you easily to see the label of each and every bottle in your collection. A floating design means you can highlight the feature wall of your home or cellar.